About Us
Hello, we're so glad to have you here! In a nutshell, Empyrean The Collective is a personalised gifts and jewellery brand based in Sydney, Australia and we believe our small business extends beyond materialistic things. We value creating unique, sentimental keepsakes that evokes the mantra 'you are loved' (p.s you'll see this on our packaging) and ensuring each customer is treated with love and care.
From originally starting out as a skin friendly jewellery brand, our personalised flower polaroid frames and line art frames were created in November 2020 and have since become our best sellers after going viral on TikTok (how crazy)!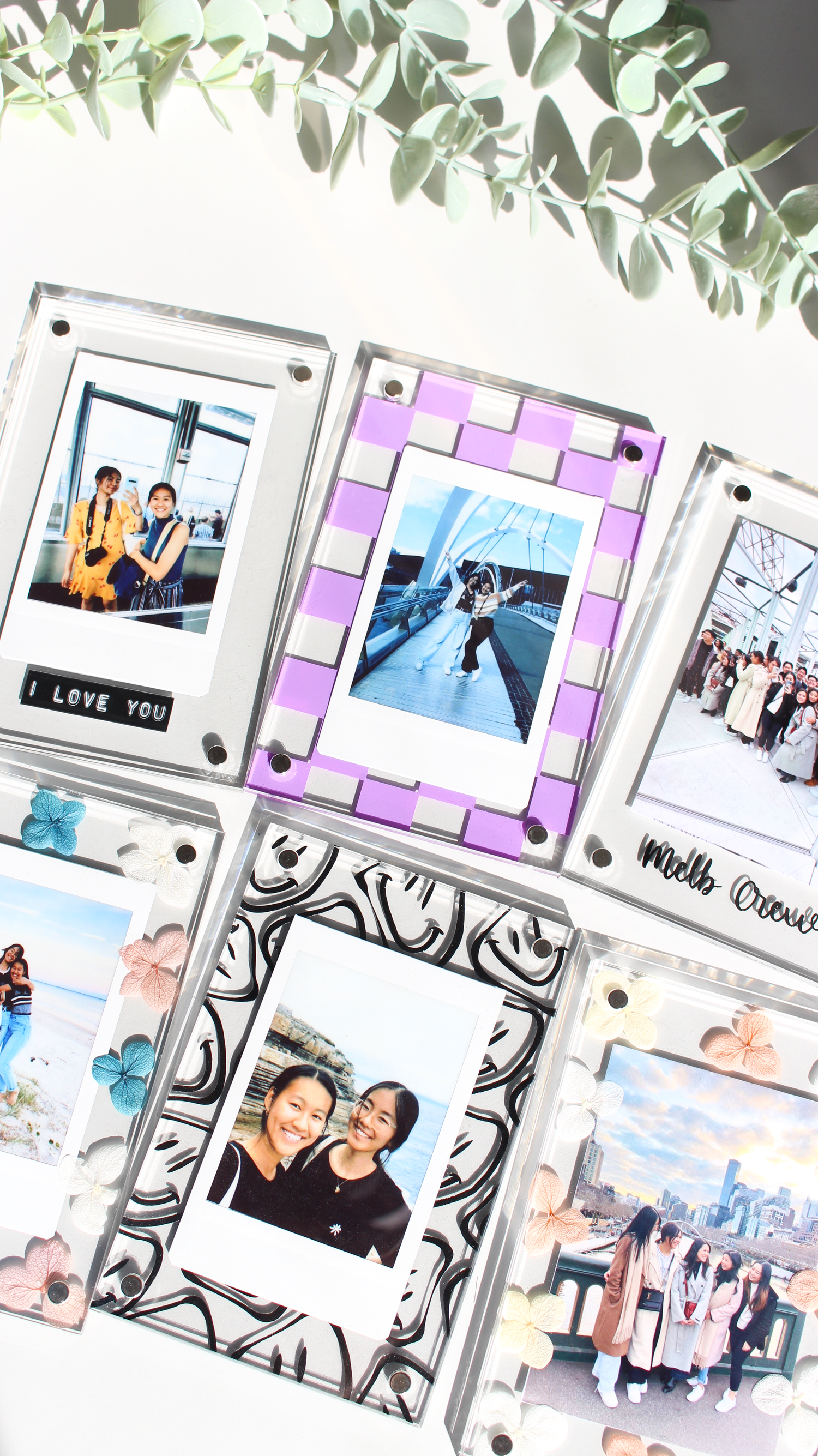 A TikTok Viral Sensation
Our Personalised Flower Frames are a unique solution to sentimental gifting. We understand that photos mark special moments in your life but more than that, they capture a sentimental feeling unique to each person. We help you preserve these feelings in a unique one-of-a-kind keepsake that can be cherished forever.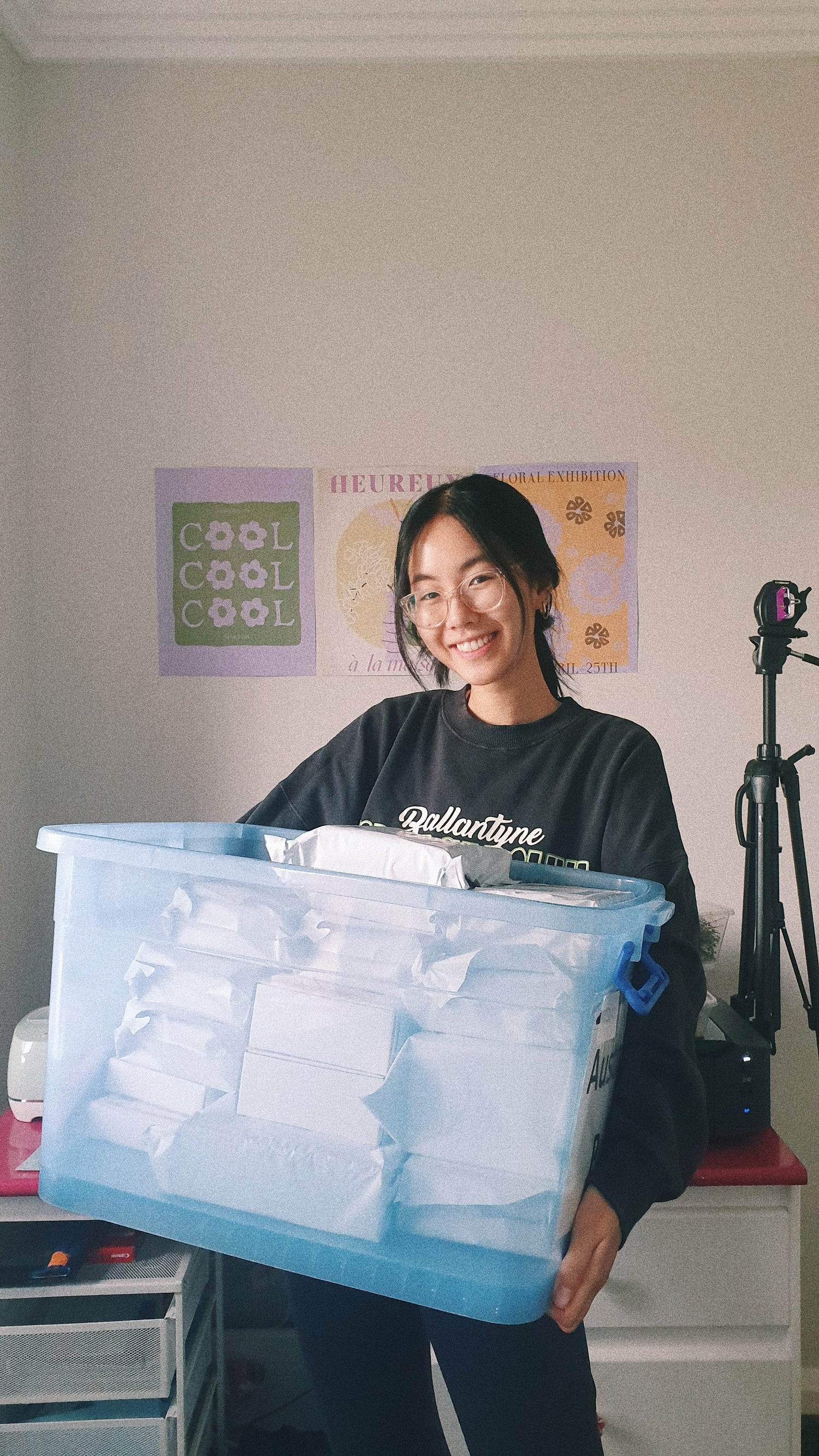 Hi, I'm Davina!
As a university student with passions in photography, videography, design and digital marketing, I decided to call this business a 'collective' to subsequently allow us to venture into new areas such as personalised gifts.
We can't wait to see where this business goes in a few years and are so excited to have you on this journey with us!